Keep your vehicle clean to prevent residue from washing off when it rains.

Tarp and tie down trash, vegetation and other load to keep items secure.

Properly dispose of trash and recycling.

Wipe off brake dust build-up on tire rims

Reduce fluid leaks with regular vehicle maintenance.

Avoid pesticides and fertilizers when rain and wind is forecast.

Keep your tires properly inflated to prevent wear.
At Caltrans, we are dedicated to keeping our highways and waterways clean. The goal of Caltrans' Protect Every Drop campaign is to educate Californians about the sources and pathways of stormwater pollution and to change behaviors of the public to reduce stormwater pollution in and around the state highway system. Our water is precious — so it's important to Protect Every Drop.
Did You Know?

Stormwater from California's freeways and highways flows directly to local bodies of water.

Did You Know?

Your actions today directly impact the water we drink, swim in and eat fish from.

Did You Know?

During a drought, pollution becomes even more concentrated because of lower water levels in all bodies of water.

Did You Know?

Debris you see on the roadways often ends up in streams, lakes, rivers and the ocean.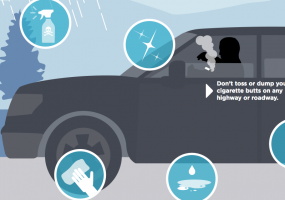 Learn what little things you can do that are a big help in preventing stormwater pollution.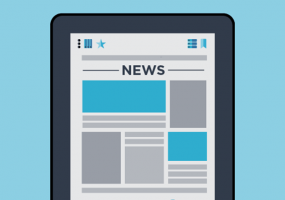 Check out the latest news about the Caltrans Stormwater pollution prevention and public education campaign.